Peille offers various activities and leisure activities throughout its territory for the whole family and all sports enthusiasts in a green setting, far from all the hustle and bustle of the French Riviera and just 15 minutes from Monaco or Nice. Take advantage of this environment to take a deep breath of fresh air and get closer to nature and animals.
Activities and Leisure offered:
– Graines de fermiers : take a family outing and meet the animals of the educational farm in Peille and experience nature up close.
– La Soubrana equestrian center : go on horseback for hikes or walks and discover exceptional landscapes then come back to enjoy the farm table to taste regional products.
– Maison APN (full nature association): plan a hike or a mountain bike outing through nature and the trails of Peille. Flora and landscapes will delight you with their wealth and diversity.
– Market : local products to be found every Wednesday at La Grave de Peille and in the village or on Sundays at Saint-Martin de Peille for a basket full of fresh products.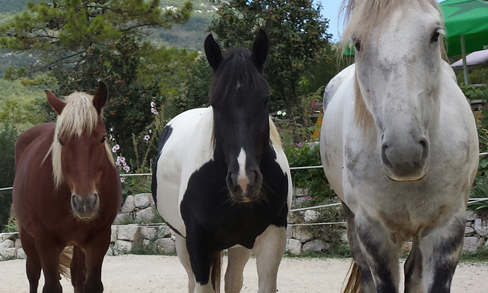 Equestrian centre
Outings, treks, lessons, and farm produce sold at Peille.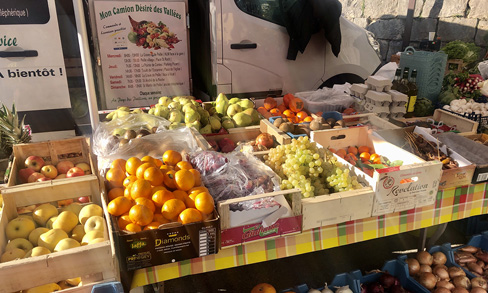 Market days
Wednesday: 8 a.m. to 1 p.m. La Grave de Peille (HML) – 1:30 p.m. to 6 p.m. Peille village (place Saint-Roch)
Friday: 2 p.m.-6 p.m. La Grave de Peille (opposite Vicat)
Sunday: 8 am-1pm Saint-Martin de Peille (cable car)