Take advantage of the discovery circuits of Peille and set off throughout the village and the town to discover the wonders that are on offer.
Discovery tours offered :
– Waterways : fountains, washhouses, bucket wheel, springs … all the water points of Peille are to be discovered during a journey of about 30 minutes
– Crosses circuit : everywhere in the town of Peille, wooden crosses replaced by iron crosses for better conservation will take you through the paths through nature and its wonders.
– Ancient maps circuit : thanks to numerous postcards transformed into lava slabs from the volcanoes of Auvergne, go back in time through the whole village to relive the moments of yesteryear.
– Circuits of the oratories : below the village, a path towards the chapel of Colette offers 14 Stations of the Cross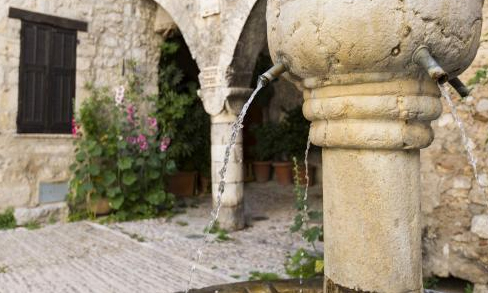 Water circuit
A 30-minute circuit to discover all the water sources of the commune of Peille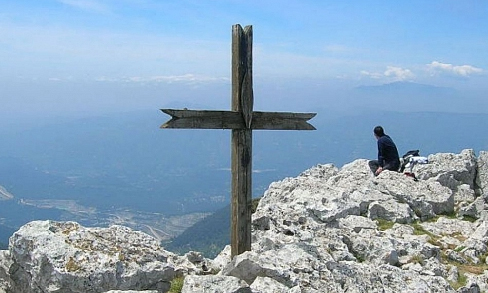 Circuit of the crosses
Enjoy our beautiful landscapes while following Peille's cross circuit and discover some amazing new sites.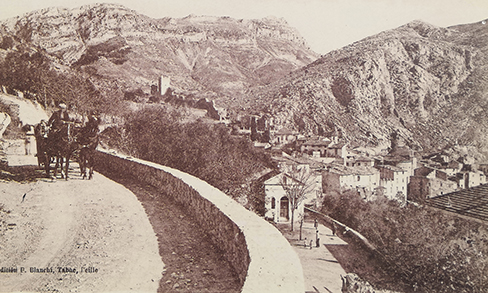 Postcard circuit
Throughout the village, discover old postcards and relive Peille's past.
Oratories circuit
Like a pilgrimage for the spirit, this walk offers both physical and spiritual aspects.