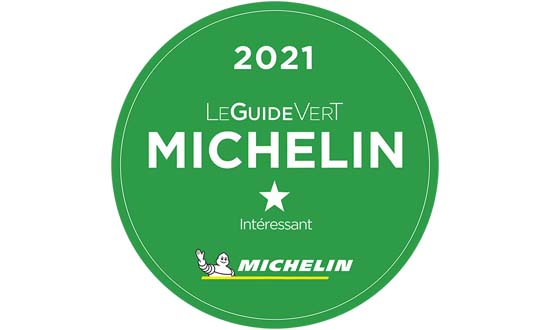 Peille, a rich heritage
This authentic 11th century medieval village on a steep site dominated by the steep cliffs of Mont Baudon with a panoramic view of the bay of Nice offers you a multitude of discoveries through its narrow streets and arched passages not accessible to vehicles.
Built at an altitude of 630m, the village of Peille is clinging to the side of Mont Baudon to the north and surrounded on one side by Mont Agel and on the other by Mont Rastel and near a stream, the Faquin, which cut a steep gorge at the foot of a steep rock forming the defensive site of the ancient citadel Le "Baou de Caster"
The village will make you discover a Church classified as a Historic Monument, a 12th century pyramidal bell tower, Romanesque and Gothic arcades, a chapel transformed into a mill whose wheel is still visible, a Stations of the Cross along a path lined with olive trees. leading to a magnificent 18th century chapel covered with frescoes.
The current municipality of Peille has three urbanized entities :
• The Village
• Saint-Martin de Peille, residential hamlet on the road to La Turbie
• La Grave de Peille in the Paillon valley